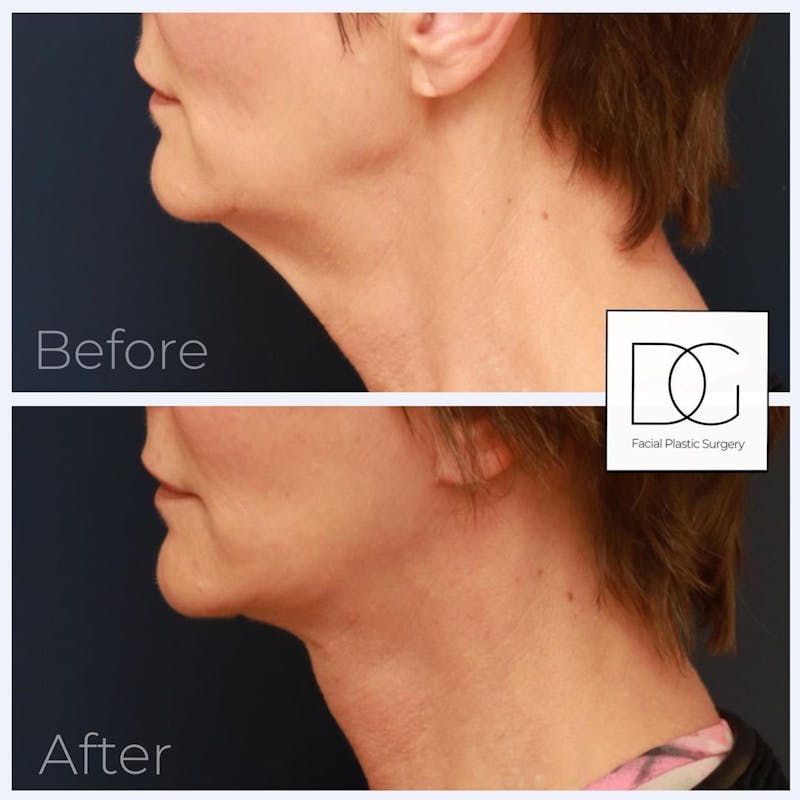 This patient was bothered by the laxity around her jaw and neck. She lives an active lifestyle and is extremely busy, both professionally and socially. She wanted a natural rejuvenation to help close the gap between how old she looked and how young she feels.
She is now 3 months recovered from her deep plane facelift and neck lift. I love how clean her jawline and neck look. When done correctly, there is no distortion to the skin or "over-pulled" look with this technique. The key is that the force of the lift is on the deeper structures, which in turn, elevates all of the superficial structures (skin and subcutaneous fat) in a soft and natural way.
We are both so happy with her results. She looks like herself, just a refreshed and younger version! She is such a wonderful person, I feel lucky to have had the opportunity to care for her!
To see me as a patient at either my Palo Alto, San Mateo, or Menlo Park location, please call 650.847.1466 or contact us.