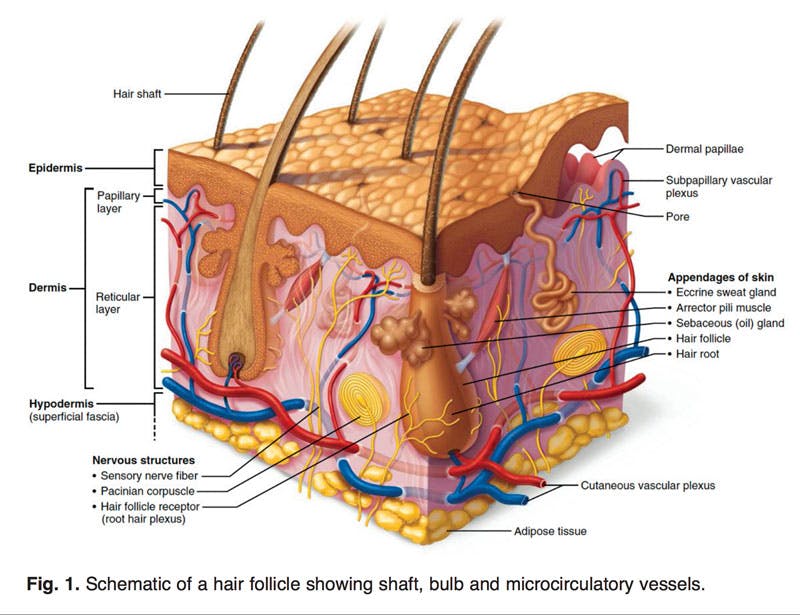 Many of us hear the words "hair transplant" and instantly visualize the plugs that were used in the 80's and even into the 90's. This outdated technique relied on removing small areas of scalp, typically 4 mm punches containing 16-20 hairs, and then transplanting them into balding areas of the scalp. This left patients with patchy areas of high density restoration surrounded by bare scalp, which is instantly recognized as unnatural by the casual observer. In the late 1980's, a scientist discovered that hair grows in natural clusters of 1-4, which we now refer to as "follicular units". This was truly the breakthrough moment for hair restoration surgery.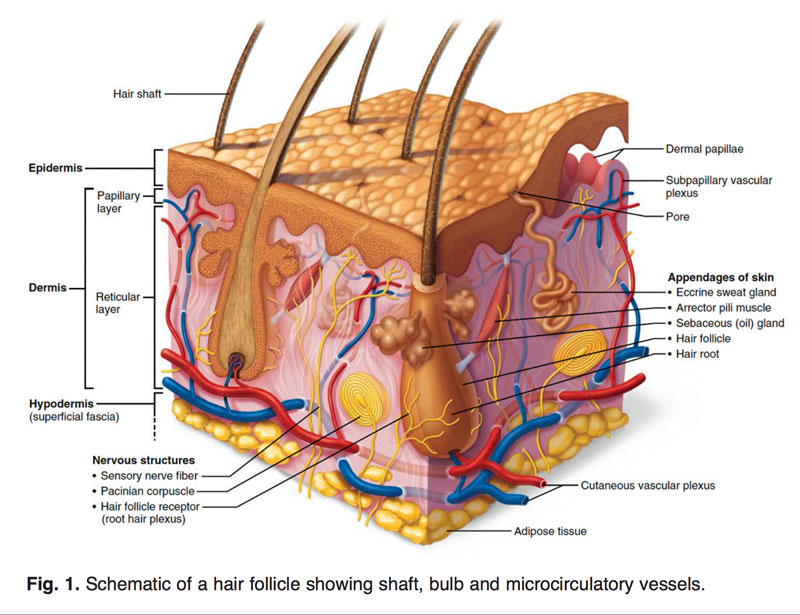 Today, hair transplant relies on follicular unit transfer. It is meticulous work, but extremely rewarding for both patients and providers. Each follicular unit must be isolated and then transplanted into its own recipient site that is carefully designed to be a perfect fit. A typical case usually involves the transplantation of between 1,200 to 1,5000 follicular unit grafts, which can be anywhere from 3,000-4,500 hairs! When done properly, the results of this technique are outstanding and extremely natural.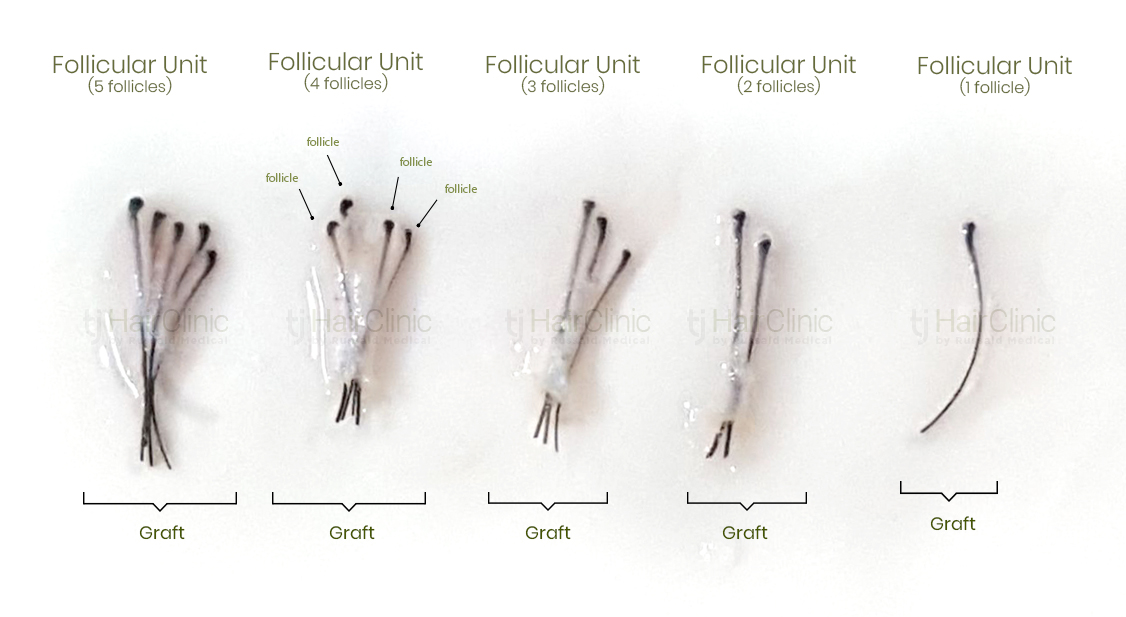 Once the hair is transplanted into the scalp, the follicular units will develop a new blood supply and start growing hairs, usually within 4-6 months following surgery. Unlike the balding hairs that were once in their place, these new transplanted hairs are resistant to the body's hormones and thus, retain their ability to grow throughout the remainder of the patient's life.
So if you're ready to reclaim your head of hair, call us today and book a consultation. During your appointment, I will perform a detailed full facial analysis with specific focus on your hair loss concerns. We will discuss the most common causes of hair loss and the medical and surgical options available.
I look forward to meeting you then!
Cheers,
Dr. G